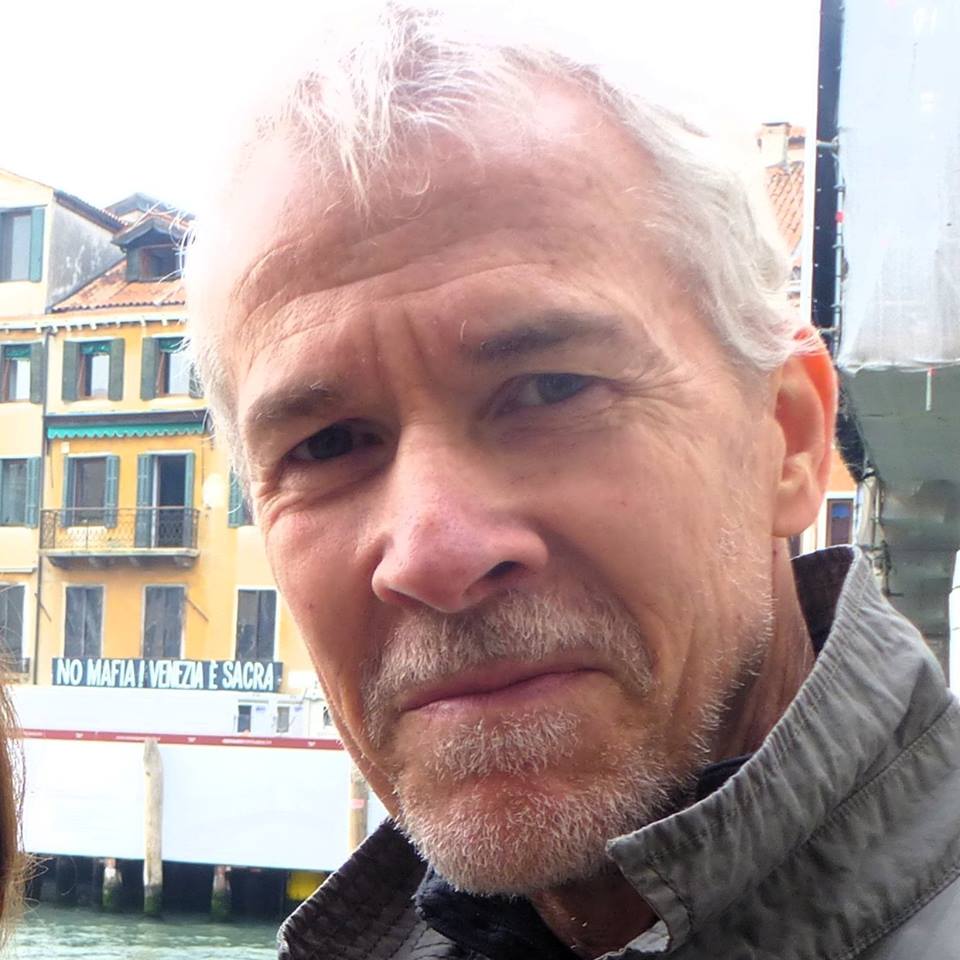 I am a retired Engineer and for nearly 40 years I worked with a number of diverse employers. I chose early retirement in 2007.

My career began as a student electrical engineer in the coal mining industry centred in Yorkshire, England. I subsequently changed to civil engineering becoming indentured to a large County Council and contributing to the maintenance and design of highways and bridges in the north of the U.K.

Continuing in the same field I moved to the railway industry adapting my knowledge to the design and maintenance of railway track, buildings and structures. During this time I also followed parallel interests in the then seemingly unrelated fields of art, graphics and electronics.

Following career opportunities I continued to work in civil and general engineering becoming specialised in the mathematic, digital modelling of river flows and drainage systems. Working with two of the U.K.'s largest water companies I spent much of my time designing, constructing and maintaining sewerage, land drainage systems and related structures before returning briefly to highway maintenance.

Taking early retirement enabled me to work with friends and clients around the world using my experience, knowledge and simple skills, particularly in information technology, to help promote businesses and provide other practical help, advice and assistance.

Through 2011 & 2012 circumstances led me to become involved fulltime in the design and construction of museum display cases with the former Framework R&D Ltd. based in South Wales. Knowledge of materials and structures proved an invaluable aid in developing economic and simple solutions to a variety of design briefs from clients throughout the U.K..

I now work informally with Ivana International which is the trading name of Ivana Straska. Ivana is a successful mental health care professional formerly of Ontario, Canada but now based in Yorkshire, U.K. While supporting and promoting Ivana's work I continue to utilise my experience in information technology to provide simple, economic solutions in website and graphic design to many local clients and others around the world.